Gallery
Retreat 2018
In 2018 we met at the scenic location at Frauenchiemsee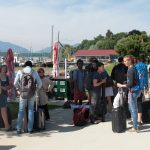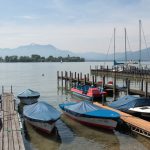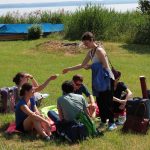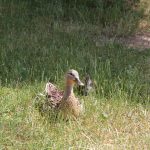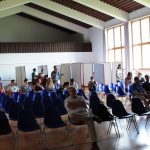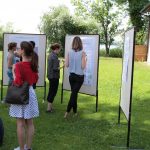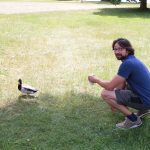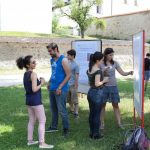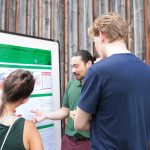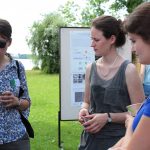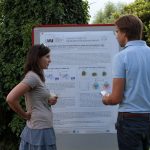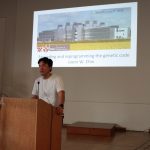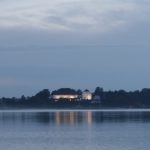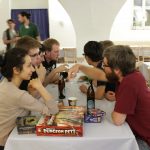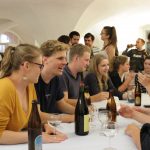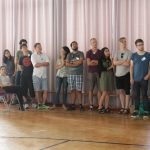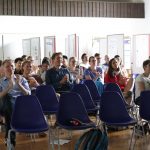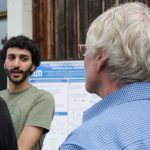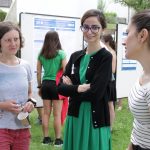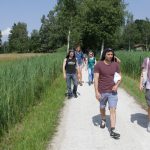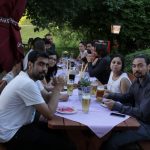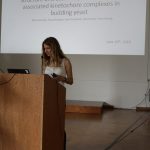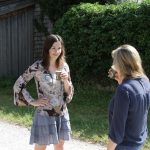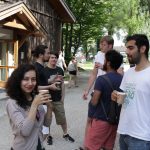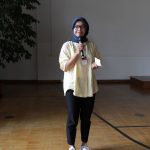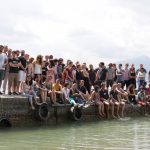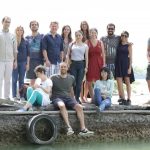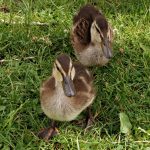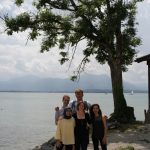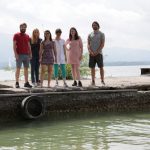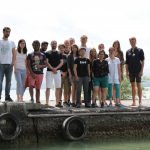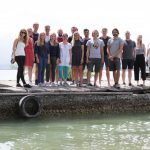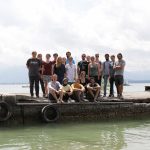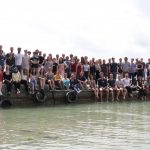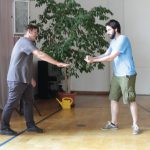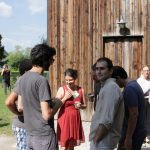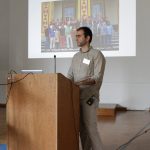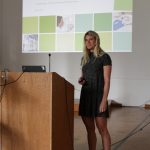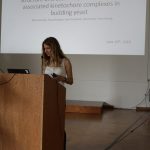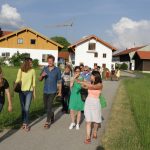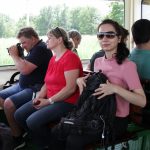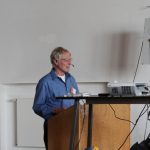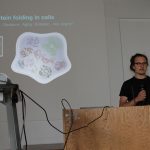 Show all 45 thumbnails
QBM Christmas Party 2017
QBM students celebrated Christmas together on December 7, 2017.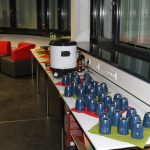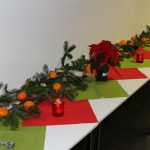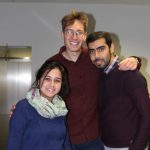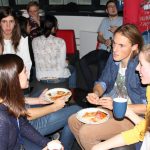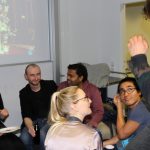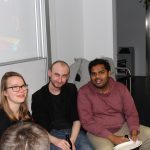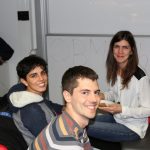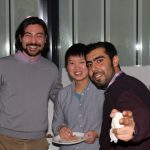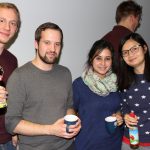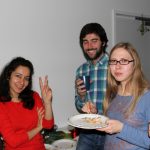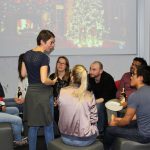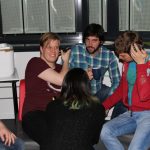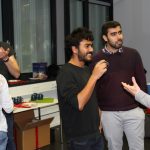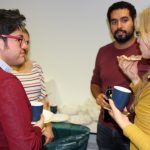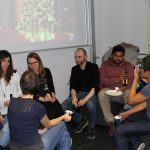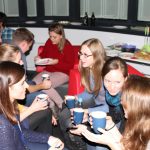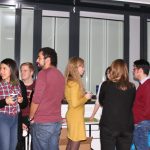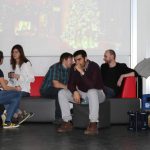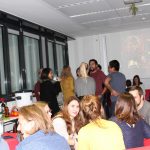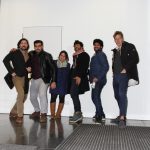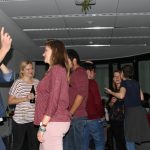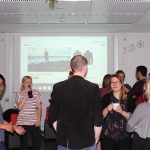 Show all 22 thumbnails
Retreat 2017
The 2017 Retreat took place at Venice International University, San Servolo, Venice in August 2017.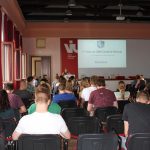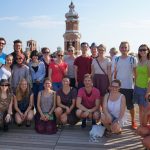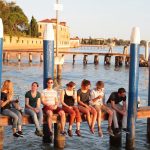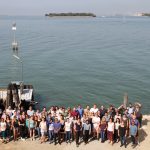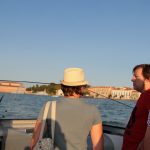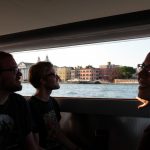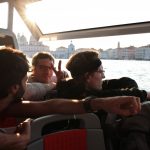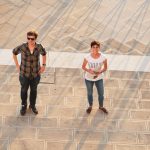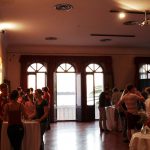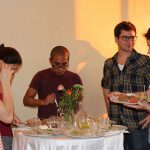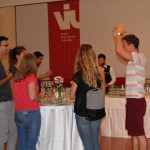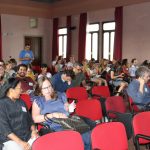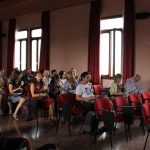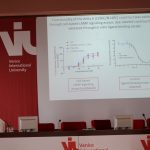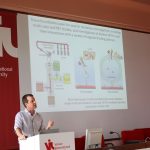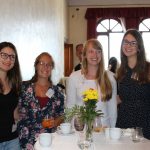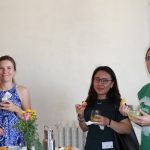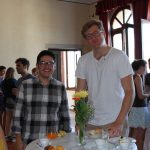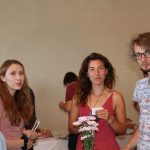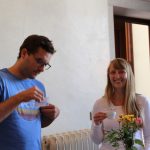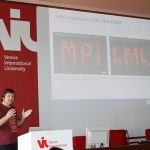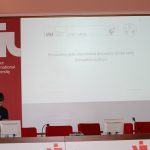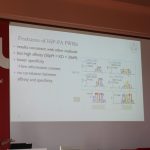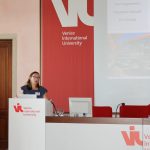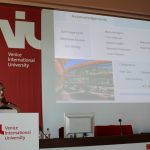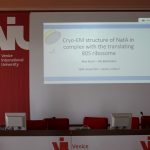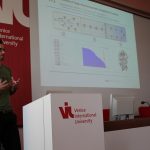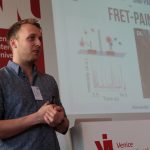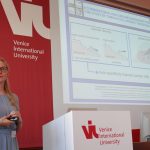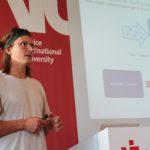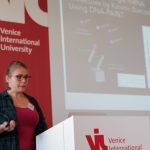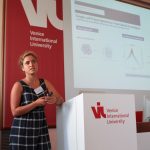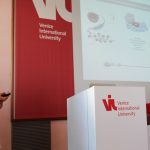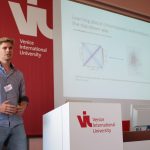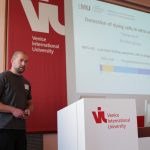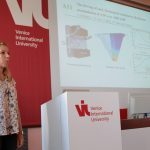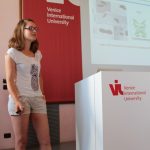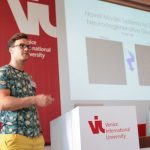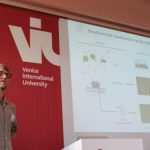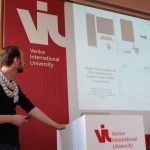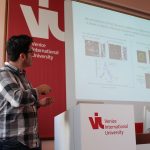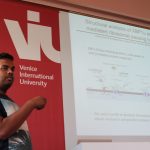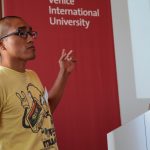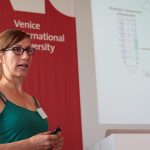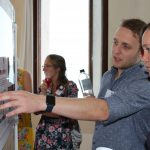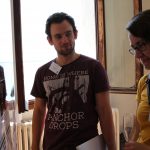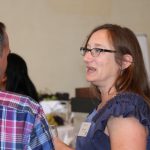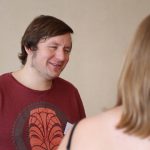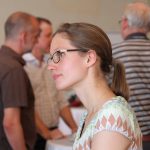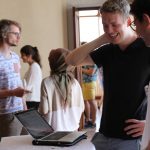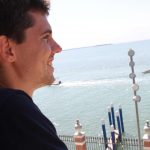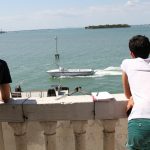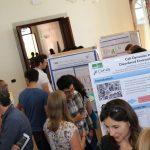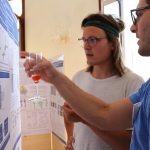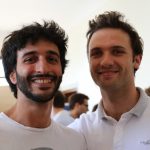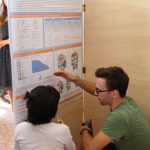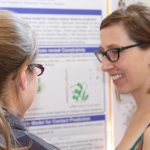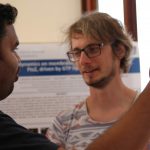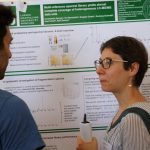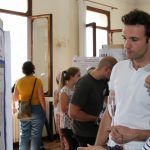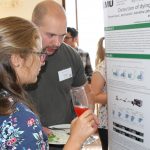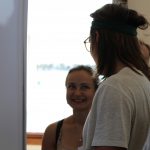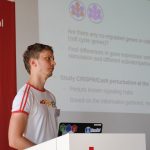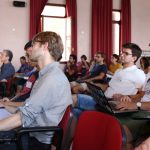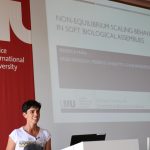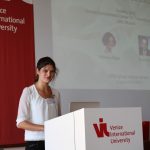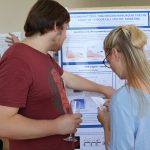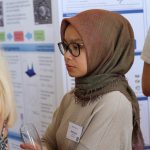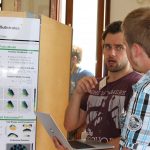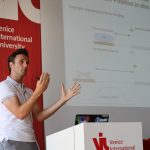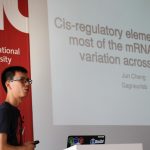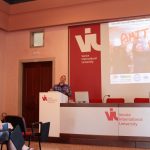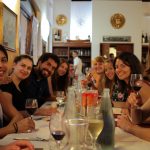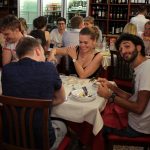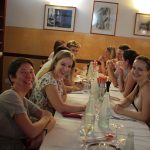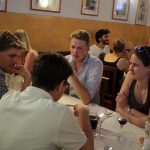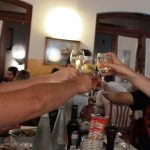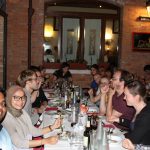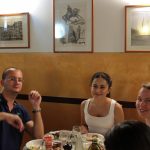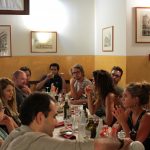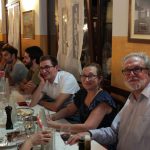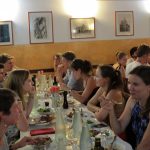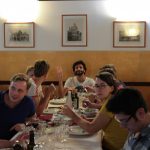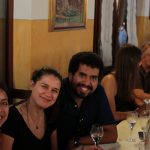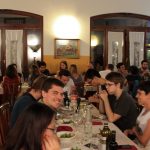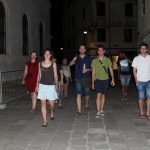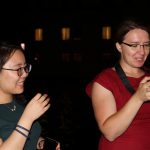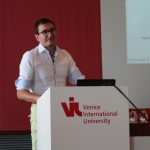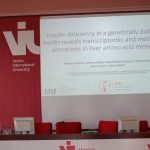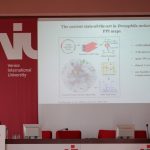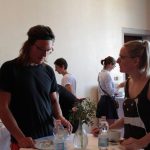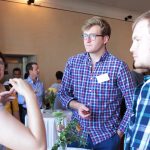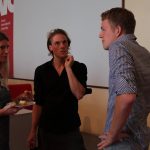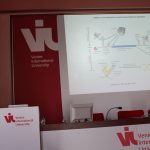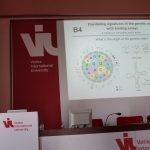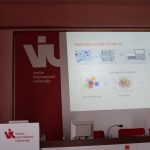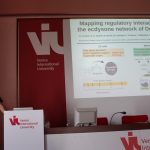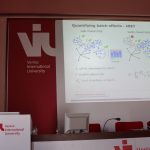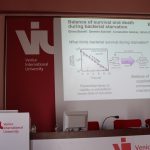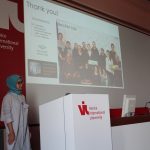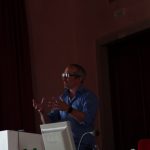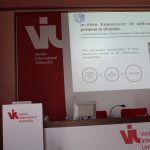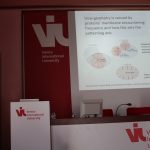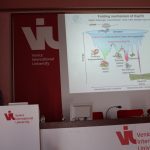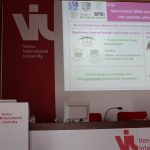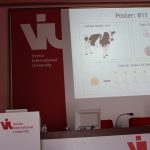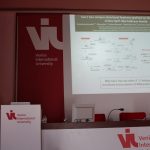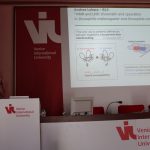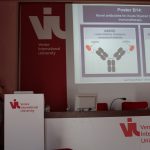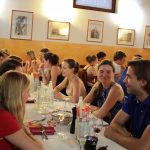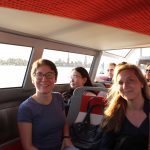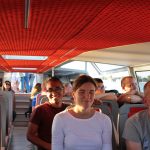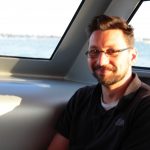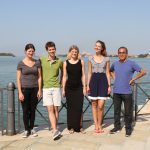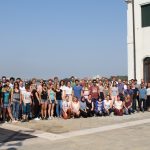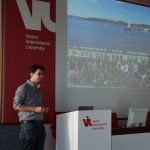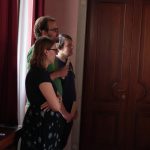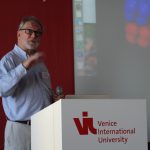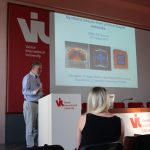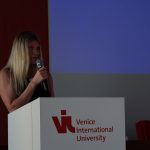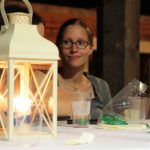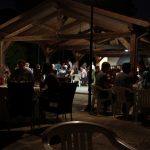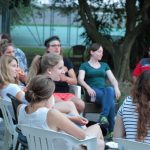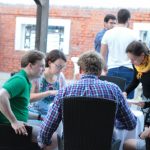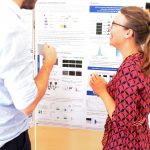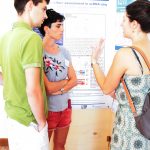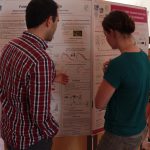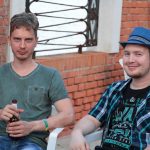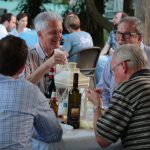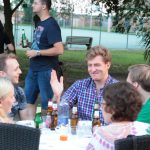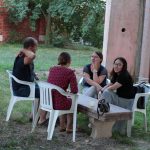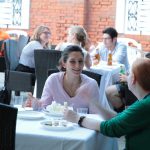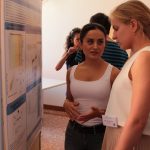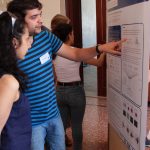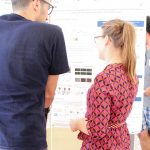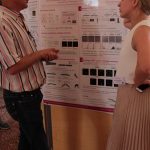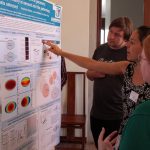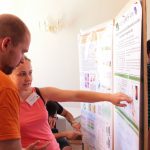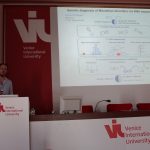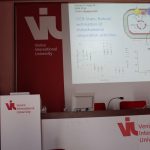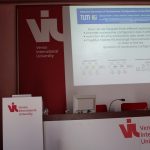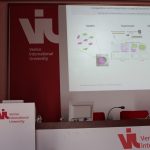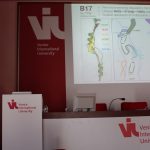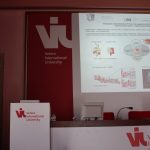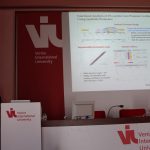 Show all 147 thumbnails
QBM Summit Club outing May 2018
This time we went to the "Hermann Buhl Klettergarten" near Leutasch (Austria) and explored the Wettersteingebirge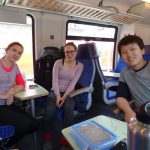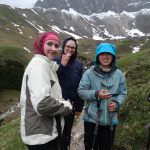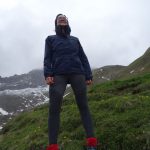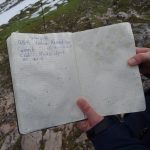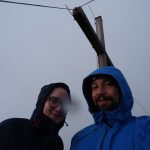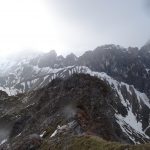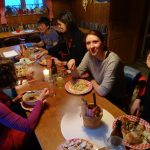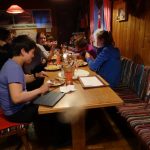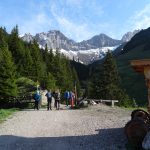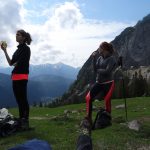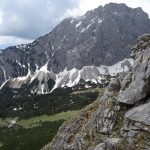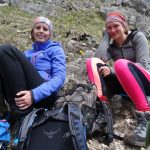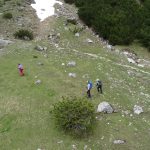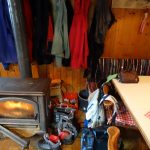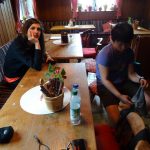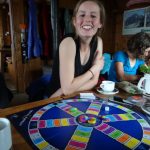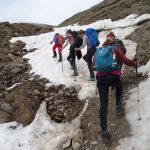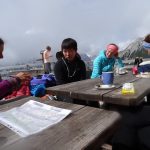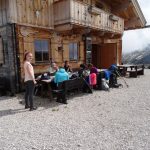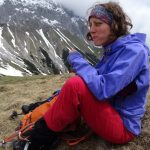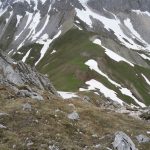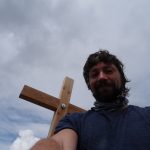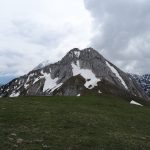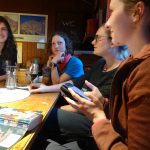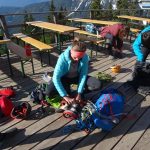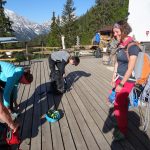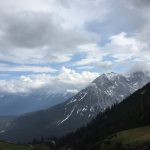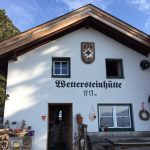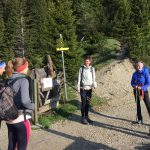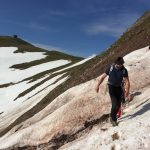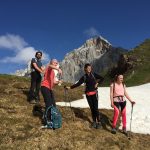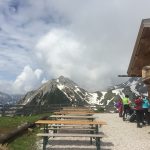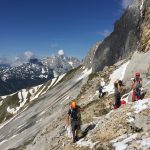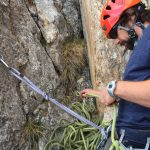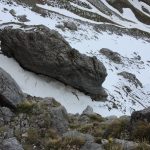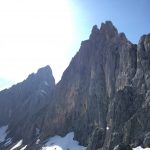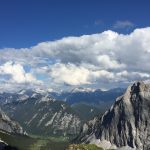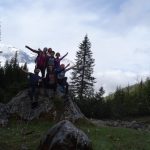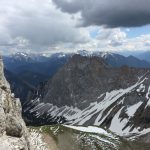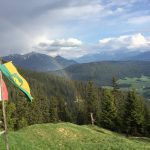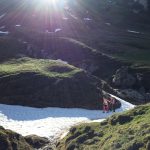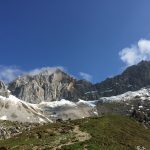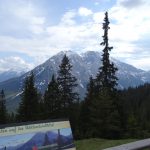 Show all 43 thumbnails
QBM Summit Club outing June 2017
For its inaugurational trip, the QBM Summit Club hiked the beautiful Dolomites and practiced their team and perseverance skills.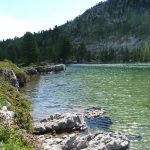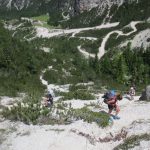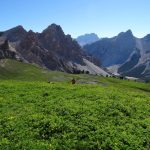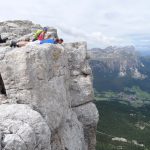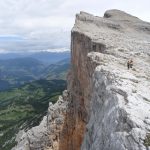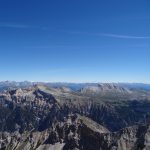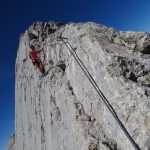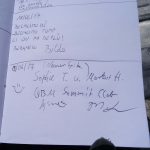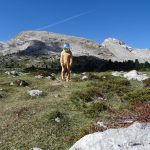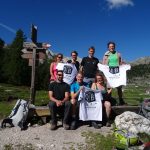 Show all 10 thumbnails
Retreat 2016
The 2016 Retreat took place at Convent St. Josef, Neumarkt in der Oberpfalz in November 2016.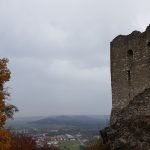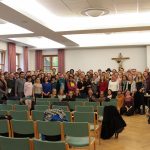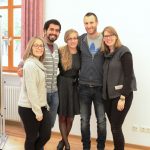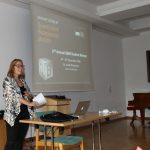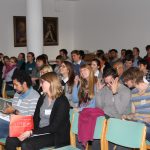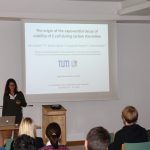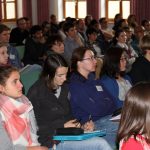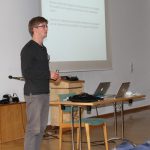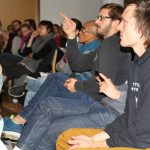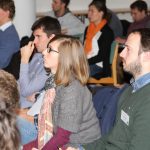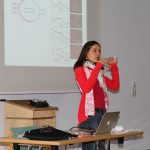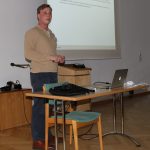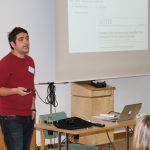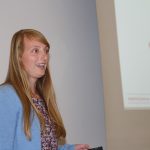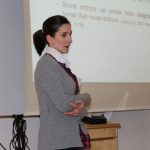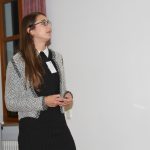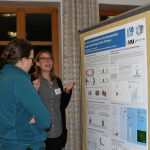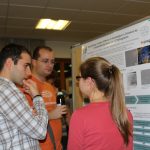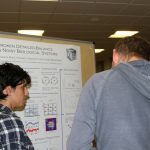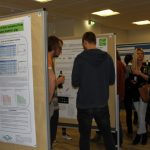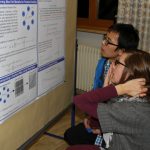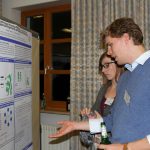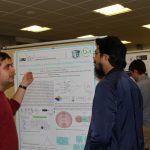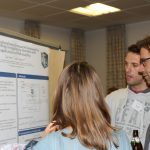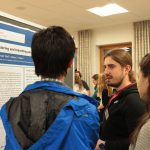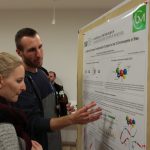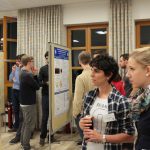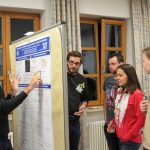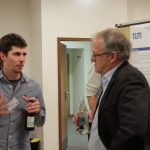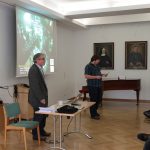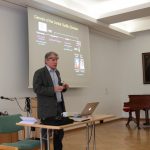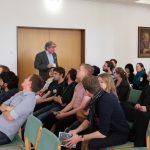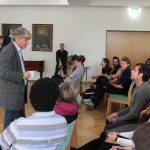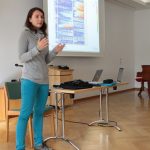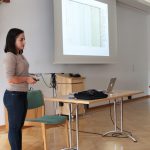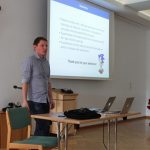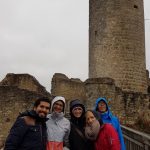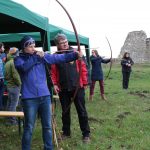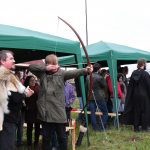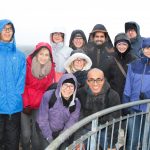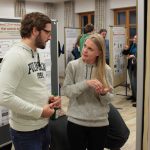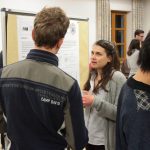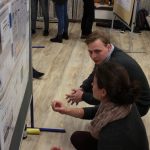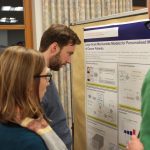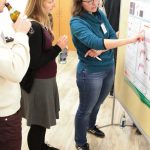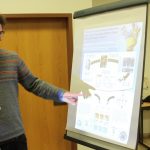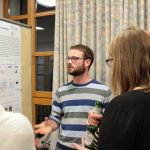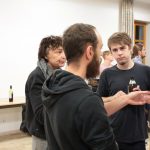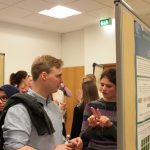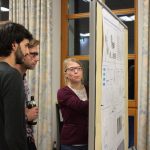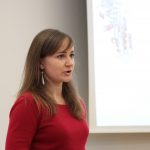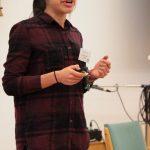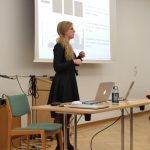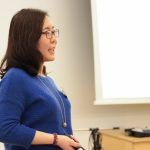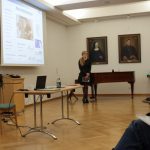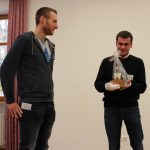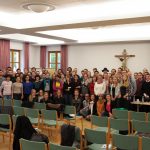 Show all 57 thumbnails
Welcome to 2016 Class
On October 7, 2016, QBM welcomed the new students with pizza & beer party.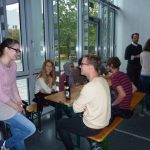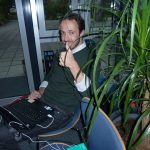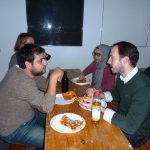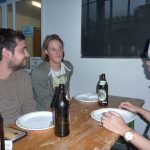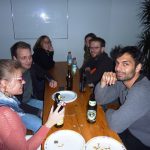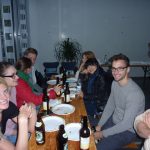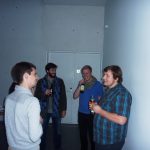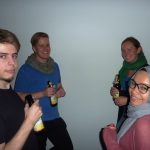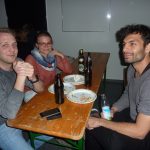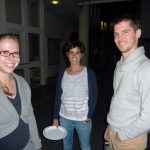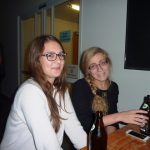 Show all 11 thumbnails
End of Lectures BBQ
At the end of the academic year 2015-16, QBM Students organized a barbecue party (July 13, 2016).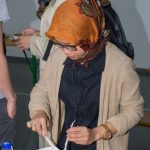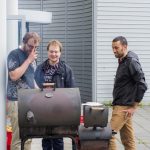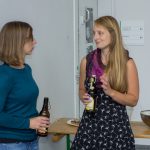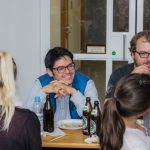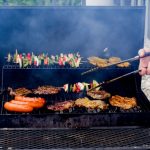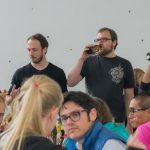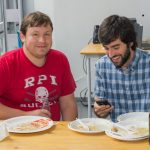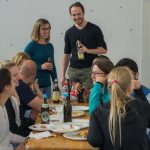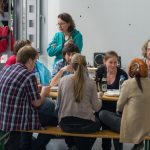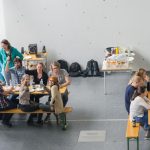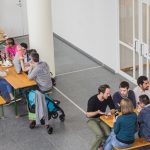 Show all 11 thumbnails
Babyshower & Welcome to new Administrative Coordinator
On October 30, 2015, QBM threw a Baby Shower for Life Science Lecturer Filiz and welcomed the new Administrative Coordinator Julia.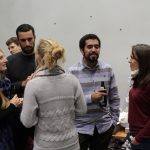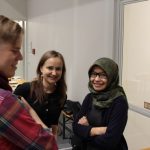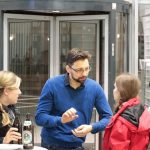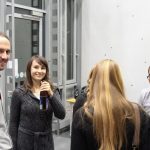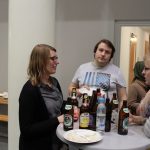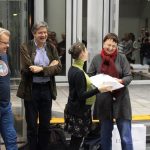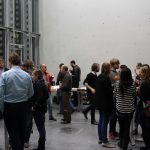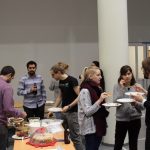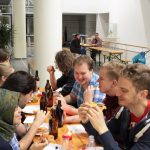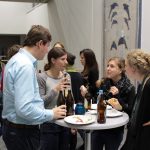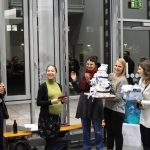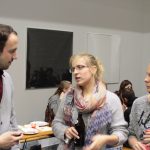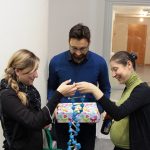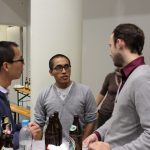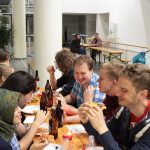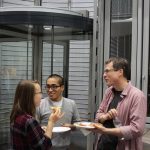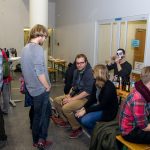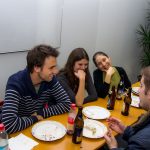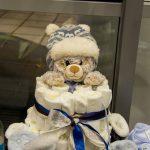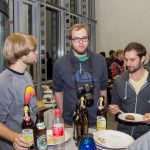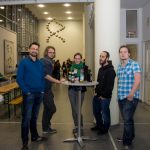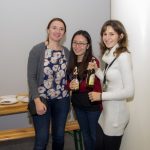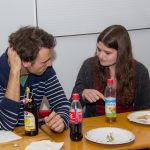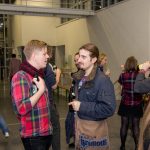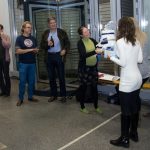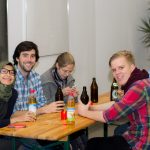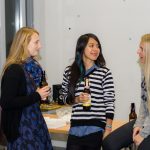 Show all 27 thumbnails
Retreat 2015
The 2015 Retreat took place at Convent Frauenwörth, Fraueninsel, Chiemsee in September 2015.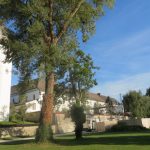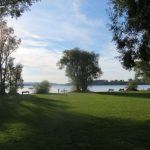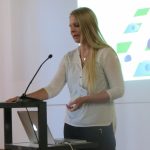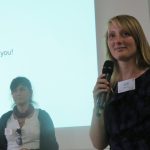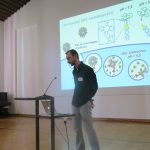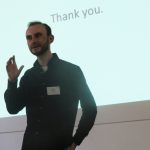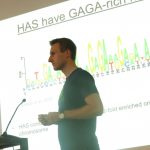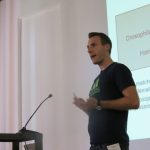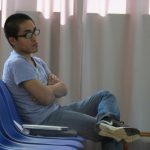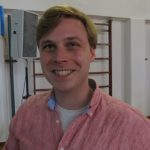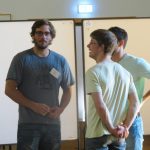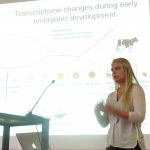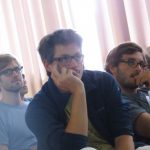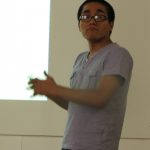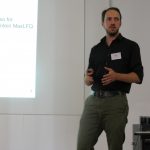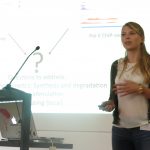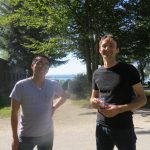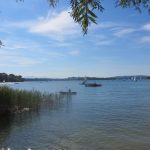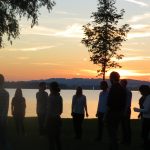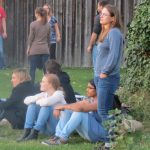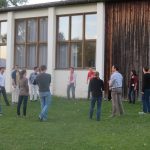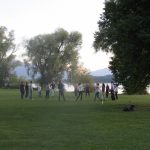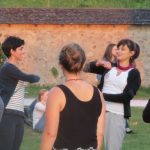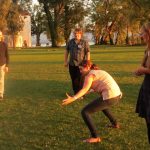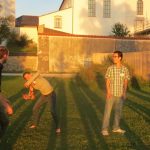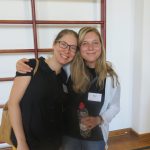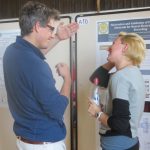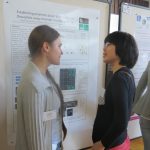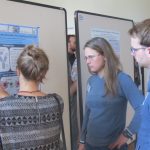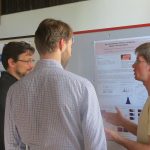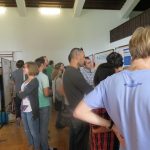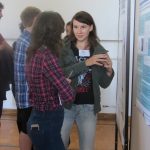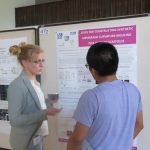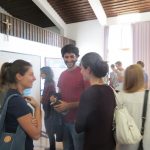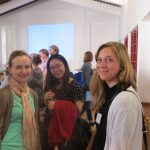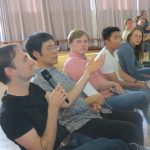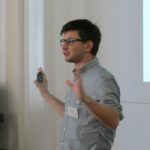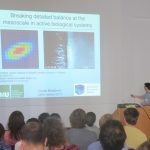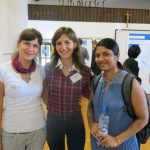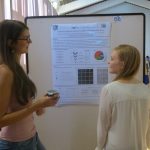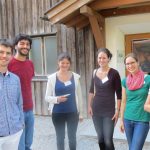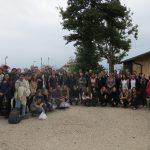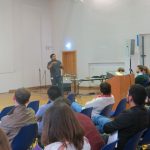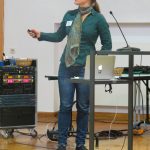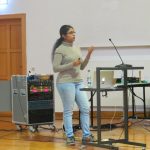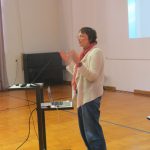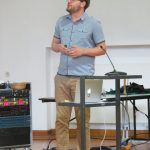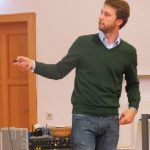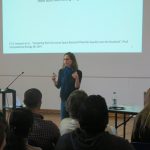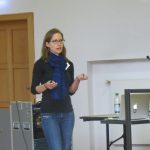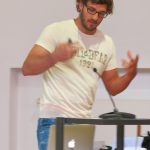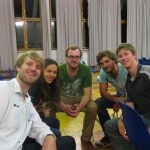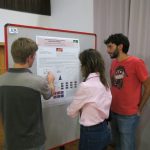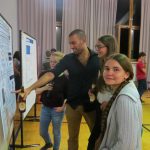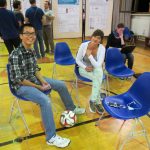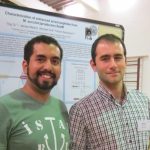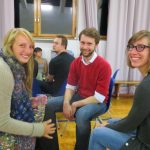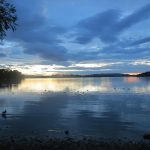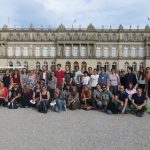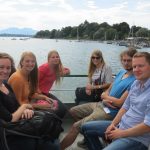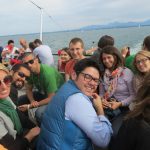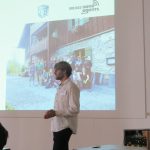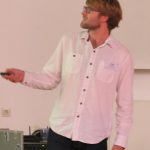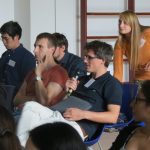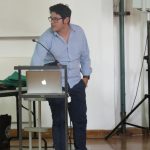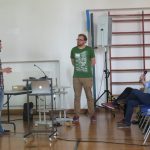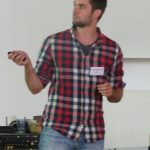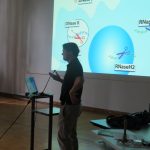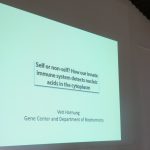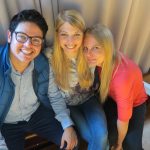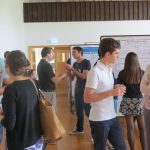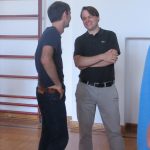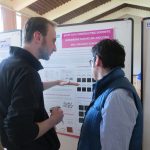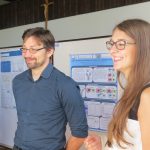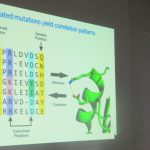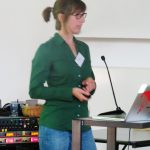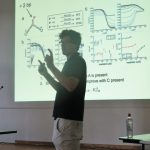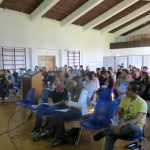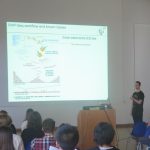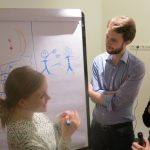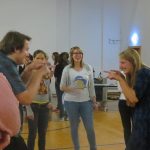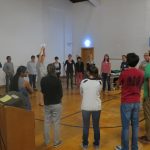 Show all 83 thumbnails
Inauguration
On October 20, 2014, we celebrated the official inauguration of the QBM Graduate School.
Photos taken by Michael Till.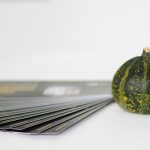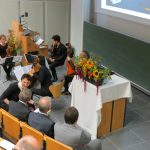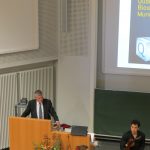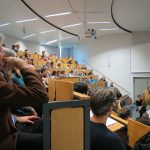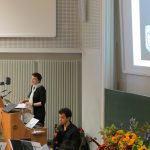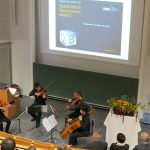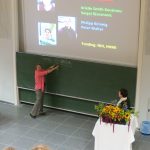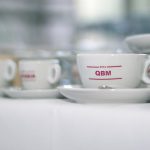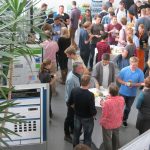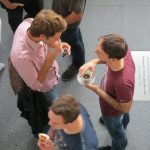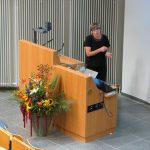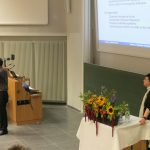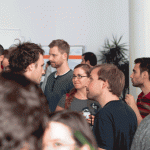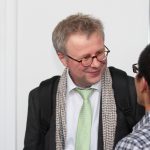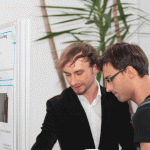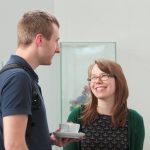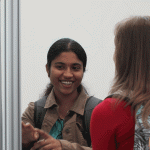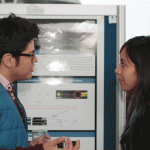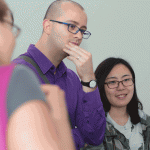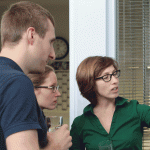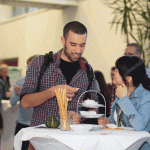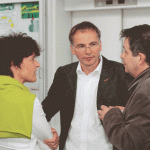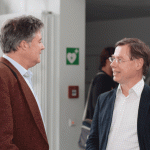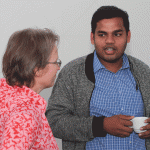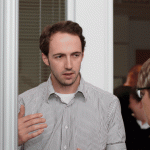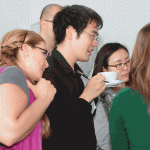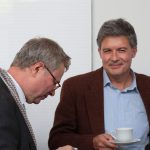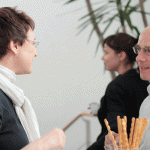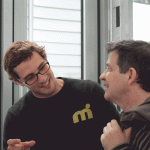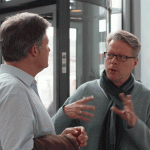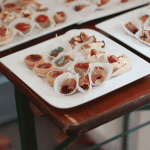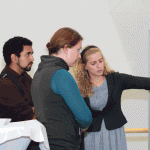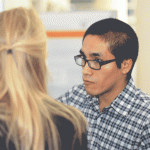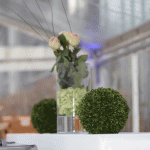 Show all 34 thumbnails