Staff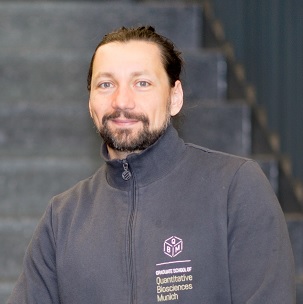 Markus Hohle (Math and Physics Lecturer, Coordinator)
Markus studied theoretical physics in Jena and did his PhD at the MPE Garching and Jena within the SFB collaboration "Gravitational Wave Astronomy" that also contributed to the LIGO consortium. During this time, he focused his research on observational constrains of the equation of state of neutron stars. Markus mainly speaks Matlab, R and Python but also worked with Fortran, C++, Mathematica, Turbo Pascal and Visual Basic. Occassionally, Markus gives courses for pharmaceutical companies such as CureVac, Merck or the Robert-Koch-Institute.
He joined QBM in summer 2013.
Room K 00.0048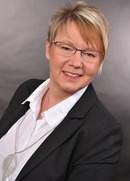 Gudrun Römer (Assitent)
Gudrun joined our team in 2023 and will support QBMs administrative work from summer 2023 on.